Everyone knows about Bitcoin and Ethereum, the two most mainstream cryptocurrencies.
But recently Bitcoin was in the news for all the wrong reasons.
Its impact on the environment
Chinese ban on crypto
How it could potentially be influenced by famous people
Let's understand how Bitcoin works
Bitcoin is a virtual currency based on blockchain technology. It is essentially decentralized and secure, making it a cryptocurrency. The blockchain involves a universal public ledger, where a number of users come together to store and to validate the transactions as a whole so that one single person can forge or influence a transaction. This is the feature that makes bitcoin secure and decentralized. The process of validating such transactions is called mining. Mining is the process by which validators are rewarded with new bitcoins for their work.
So who decides who gets to mine Bitcoin?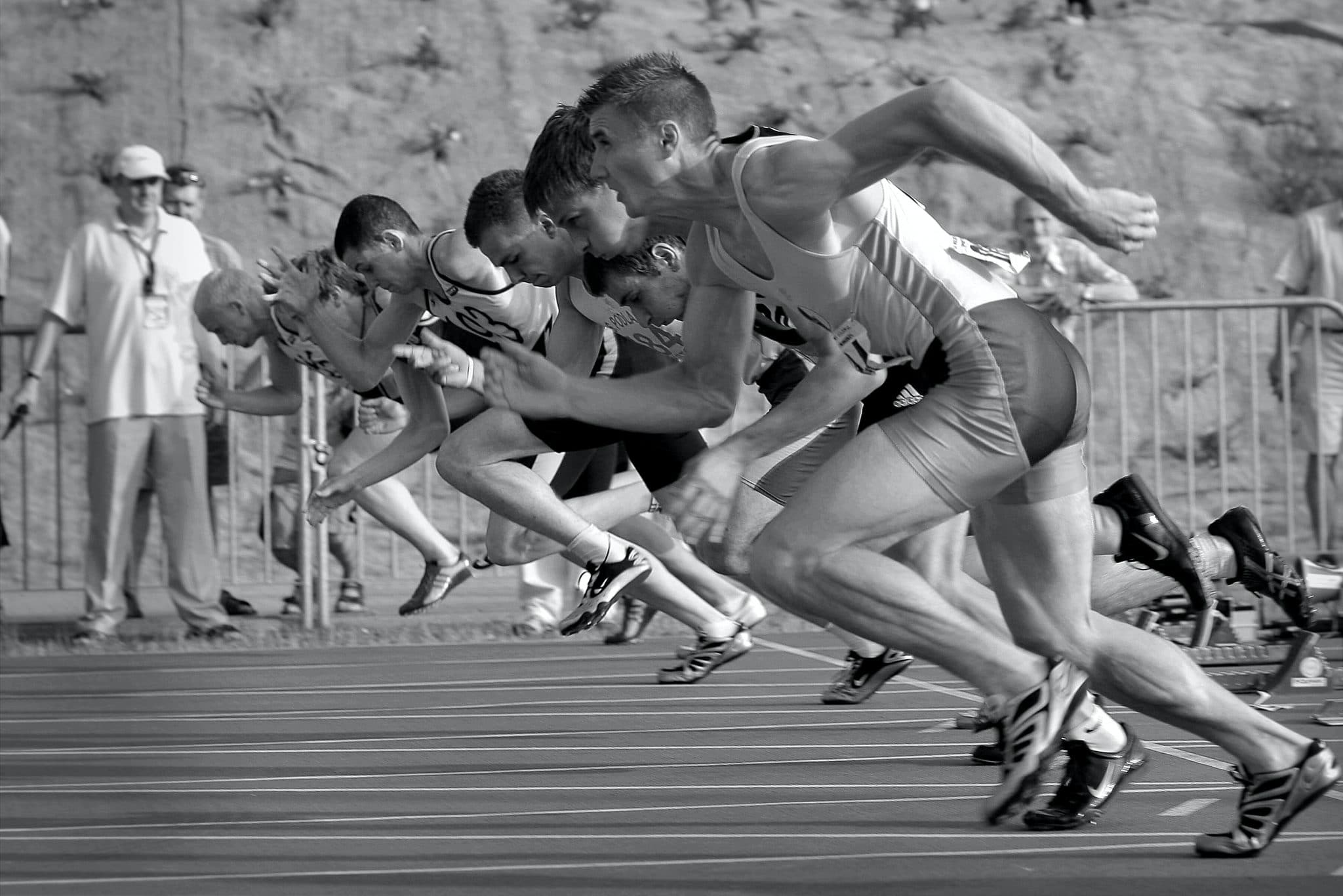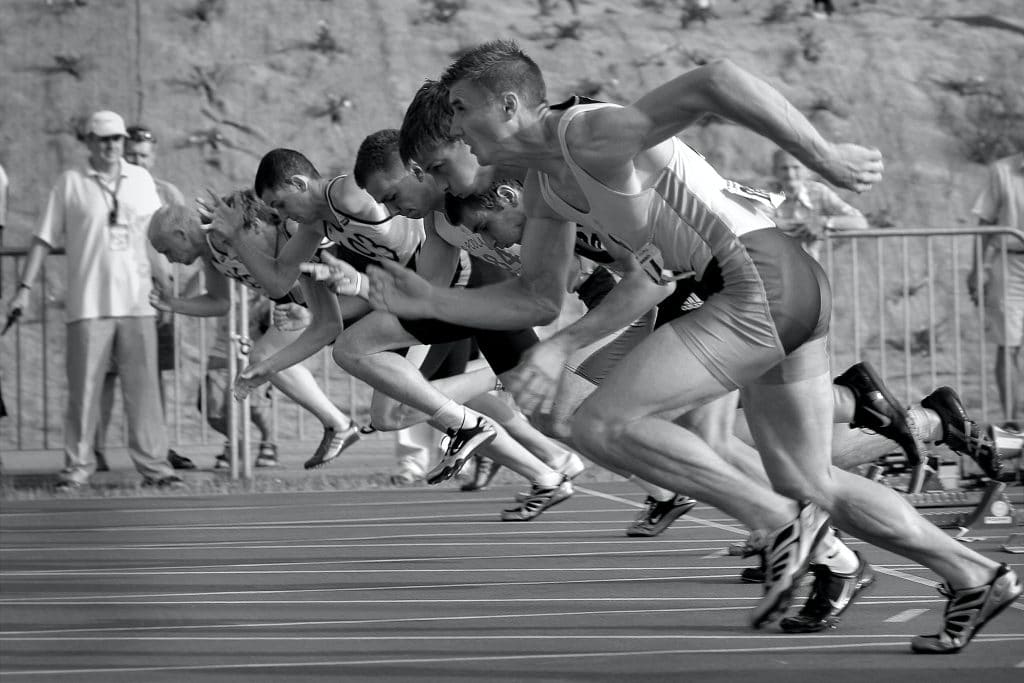 The miner is decided via a process called proof of work. In proof of work, all the miners solve a cryptographic puzzle, and the first one to solve this puzzle gets the reward. Since this puzzle depends on computational power, computers with high configurations are at an advantage. This has led to people building mining farms or a mining pool where people come together and pool their computational power in order to get the mining reward and earn bitcoin.
It is estimated that bitcoin miners use as much electricity as it takes to power 5 million US households!
Well, this system of proof of work has 2 major disadvantages-
All the miners who don't win the reward to utilize a major amount of electricity, which achieves nothing. This has a serious climate impact and activists around the world are worried about the increase in usage of bitcoin.
Since proof of work requires large computational power, miners are coming together to form mine pools so they can be rewarded. This can result in bitcoin becoming centralized and controlled by the few who have adequate computational power.
Proof of stake
By now, it's clear that letting everyone compete for mining bitcoin is wasteful and inefficient.
This problem was solved by a process called proof of stake. Proof of stake chooses the computers required to validate the transaction using a random selection. The person who gets selected is called a validator. A validator is mostly similar to a miner in proof of work systems. In order to increase security, validators are not chosen completely randomly. To participate in the selection process, a node (user) has to deposit a certain amount of the underlying currency into the system, known as a stake. This is to ensure that in case there is any illegal attempt, the amount can act as a penalty. The higher the amount you deposit, the higher the chances of you being selected to validate a transaction.
Since the amount of computational effort required in proof of stake is less, more people can participate, making the currency even more decentralized. Plus, there is no wastage of electricity.
Proof of stake is definitely better than proof of work, but it too has some cons.
If a mining group takes control of the majority of transactions in a system by investing a lot of money, they can effectively validate false transactions. This is known as the 51% problem.
However, since a person or a group will have to take control of 51% of the hash power(collective computing power), it is highly unlikely to happen since it would require a huge pile of cash, precisely
$79 billion.
Ethereum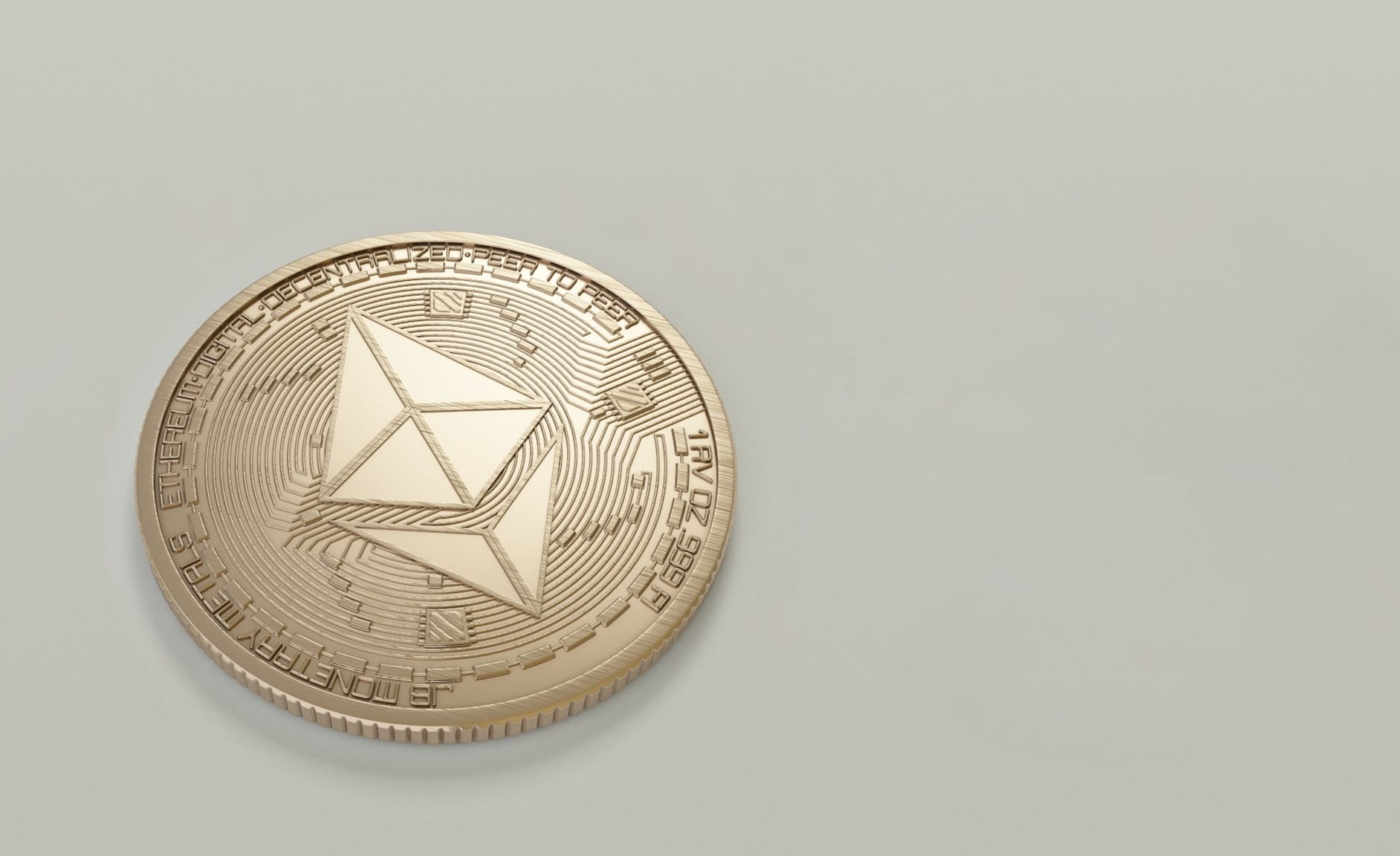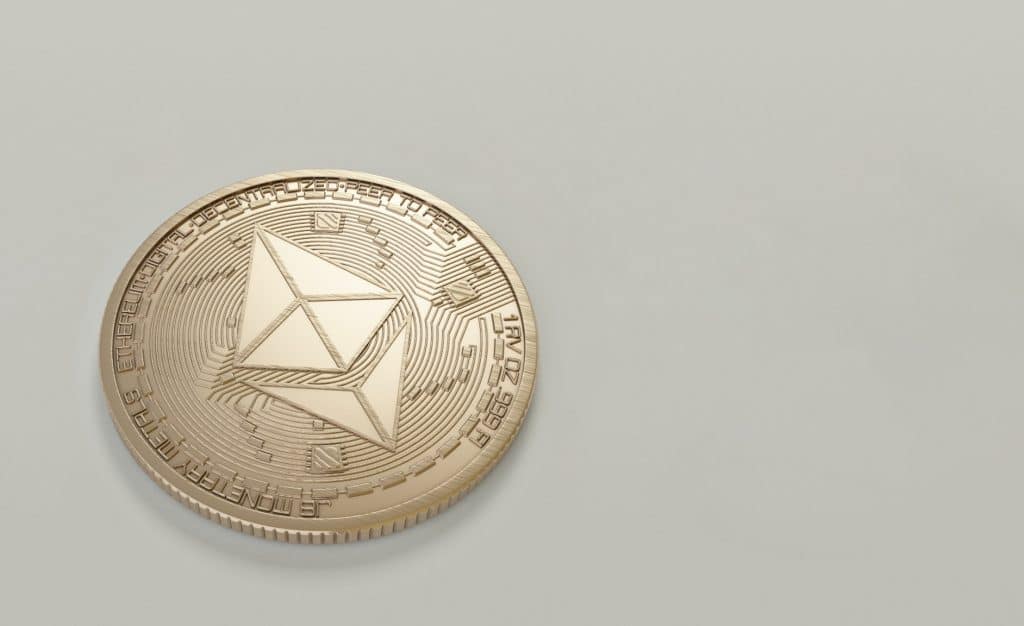 Ethereum is a currency that works on the proof of stake algorithm and it is doing fairly well.
While bitcoin is solely a currency, ethereum takes it one step further. Ethereum is actually a platform and ether is the currency used on that platform. It's broader than bitcoin and the proof of stake algorithm also allows ethereum to be faster than bitcoin while processing and validating the transactions.
Since ethereum is a system rather than just a currency, ethereum has a wide set of functions. It can be used to make smart contracts or run decentralized apps called dApps. All these functions are run using ether and hence they are more comprehensive and secure than normal apps on the app store.
Bottom Line-
Well now that we understand how proof of work and proof of stake work we realize that both of them have their own separate functions and their disadvantages. Ethereum may be one step ahead of bitcoin due to the introduction of a blockchain-based system rather than just a currency, it too has its setbacks that have been overcome by newer currencies.
Solana is one such currency that has conquered the blockchain trilemma. What is the blockchain trilemma you may ask? We will elaborate on that further in part 2 of this article.
Stay tuned!
Disclaimer-
All trademarks referenced are the property of their respective owners. Other trademarks and trade names may be used in this document to refer to either the entity claiming the marks and names or their products. MarketXLS disclaims any proprietary interest in trademarks and trade names other than its own, or affiliation with the trademark owners.
None of the content published on marketxls.com constitutes a recommendation that any particular security, portfolio of securities, transaction, or investment strategy is suitable for any specific person. The author is not offering any professional advice of any kind. The reader should consult a professional financial advisor to determine their suitability for any strategies discussed herein. The article is written for helping users collect the required information from various sources deemed to be an authority in their content. The trademarks if any are the property of their owners and no representations are made.
References-
https://techcrunch.com/2021/05/14/solana-a-blockchain-platform-followed-by-top-crypto-investors-says-its-a-lot-faster-than-ethereum/
https://www.makeuseof.com/what-is-solana-crypto-and-what-is-it-good-for/